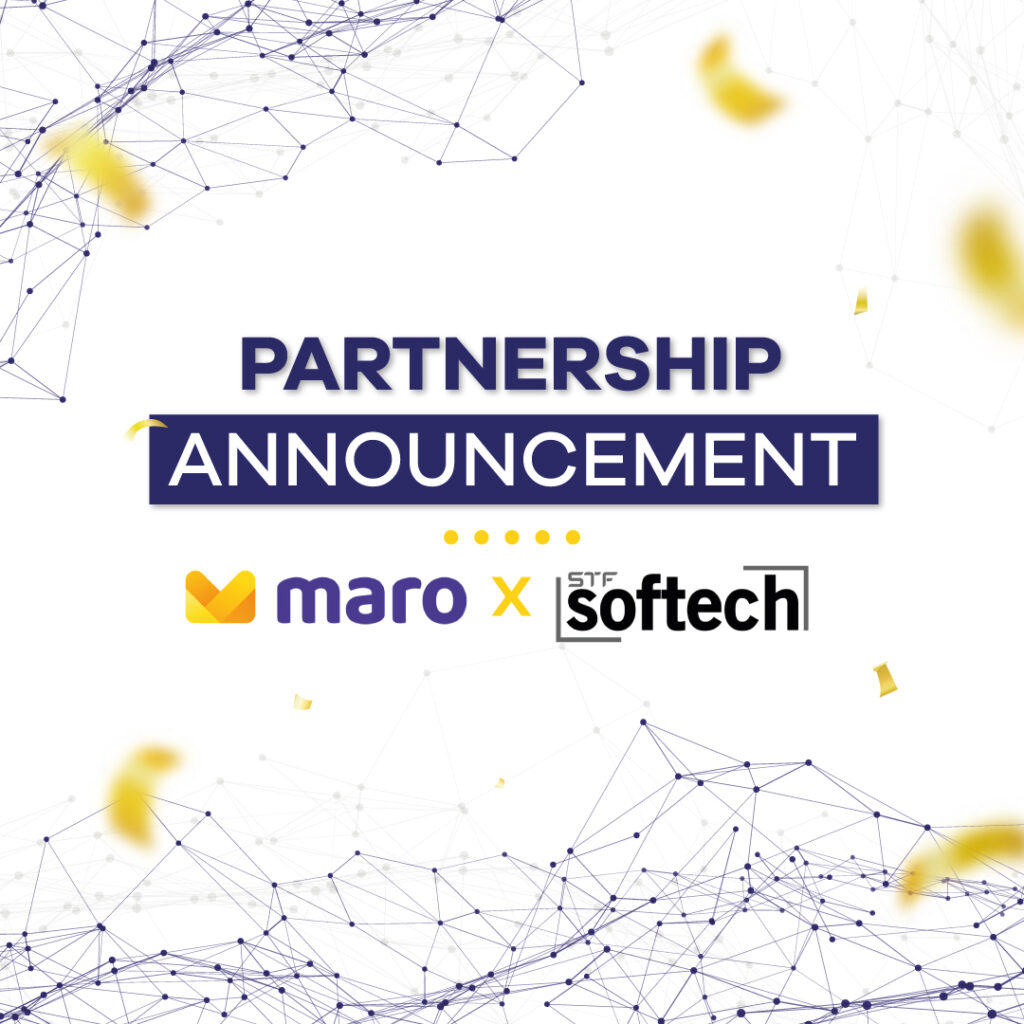 We're excited to announce that we have partnered with STF Softech to bring our Maro Digital Display Solution to customers in the region. As our authorized distributor, STF will be providing businesses with access to our cutting-edge technology solutions.
This partnership represents an exciting opportunity for two innovative companies to collaborate and provide customers with advanced technology solutions. We can't wait to see what we'll achieve together!
Stay tuned for more updates on our partnership with STF Softech Sdn Bhd, and contact us today to learn more about our Maro Digital Display Solution.
Source: Facebook