LEADING PROVIDER OF SMB-FOCUSED IT SOLUTIONS AND SUPPORT
We strive to provide small and medium sized businesses with the best in corporate-grade technology.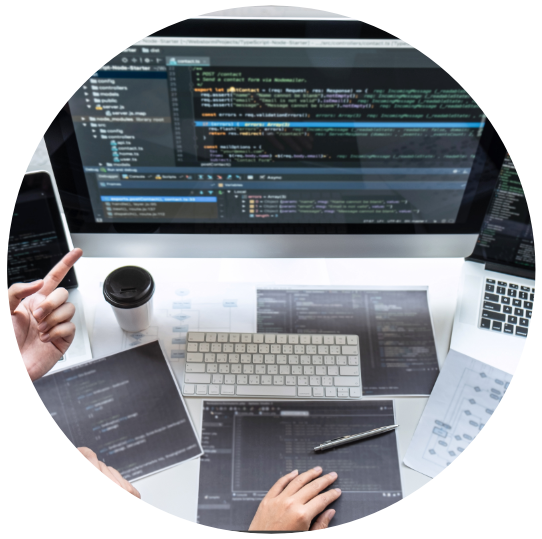 EXPERIENCED IT PROFESSIONAL
Managed and run by experienced IT personnels, even our bosses know the in and outs of IT.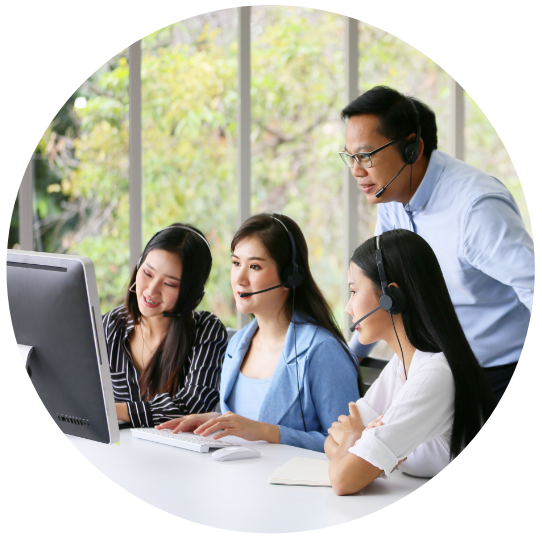 FOCUSED ON SMBs
We focus on small and medium businesses, so we provide corporate-grade IT support and solutions at non corporate-grade pricing.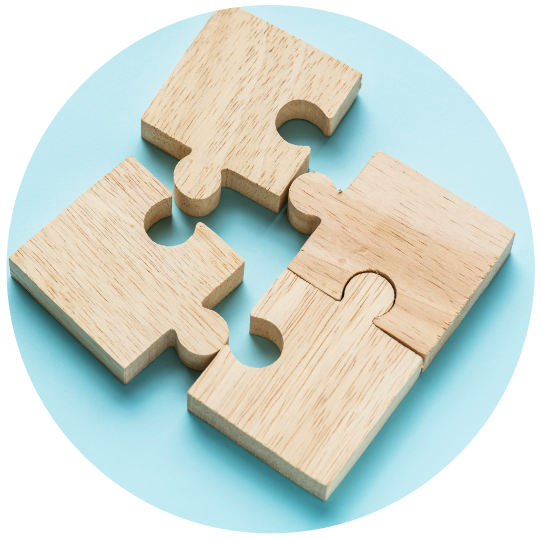 NEUTRAL
By remaining neutral, we are not tied to any specific brand nor distributor. This gives us a wide array of choices in technological offering and in turn whatever you need, we  provide the best.
AFFORDABLE
We paint the whole picture. Corporate-grade IT solutions are actually affordable. We disrupt the market by bringing them to SMBs, and we are proud to do it. We level the playing field between corporations and SMBs.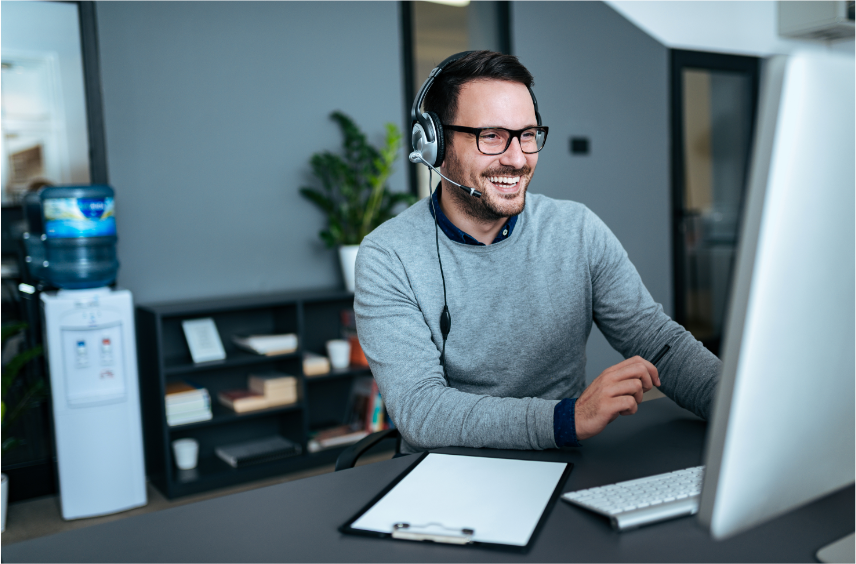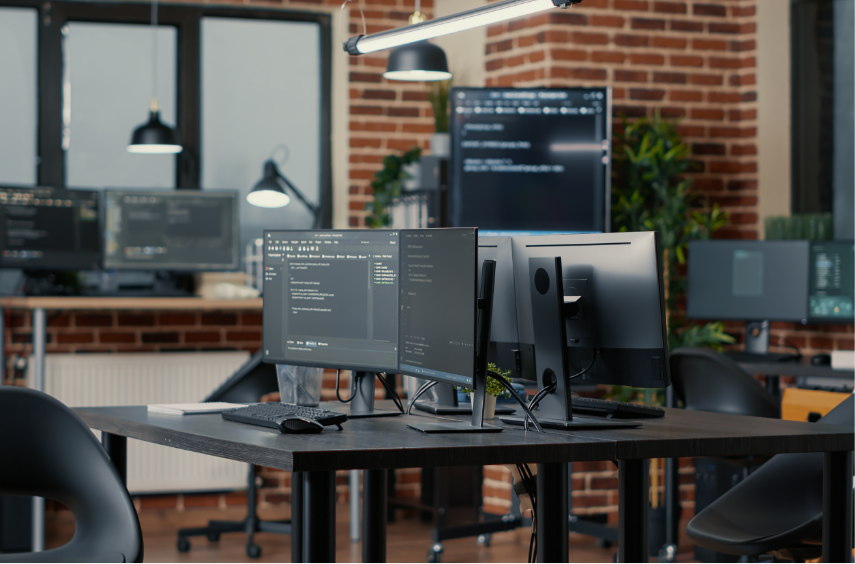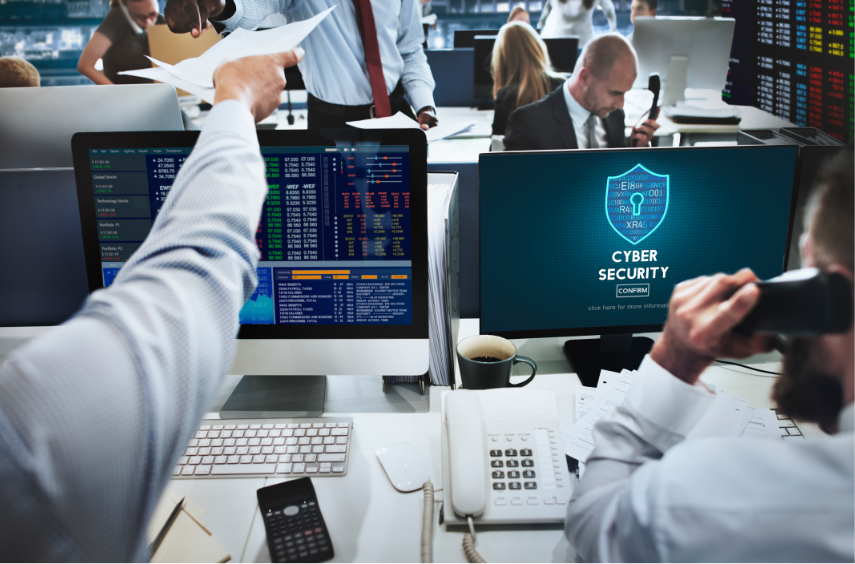 IT CONSULTATION & SUPPORT
REMOTE MONITORING & MANAGEMENT
SOFTWARE DEVELOPMENT & CONSULTATION
EMAIL SOLUTIONS & ANTI SPAM
BUSINESS CONTINUITY & DISASTER RECOVERY
VIRUS & RaNSOMWARE PROTECTION