DESIGNED FOR YOUR BUSINESS
Enjoy all the benefits of CDS, without any of the hardware cost.
CDS-Cloud is designed for businesses that wants to have their own private cloud storage, but would not want the hassle of setting up and maintaining hardware. With just a small subscription fee, your data is stored safely with your preferred configuration.
Team of engineers will be standing by to your request such as changing folder permission, add or edit user permission level, file retrievement & etc.
Talk to us directly, skip the cumbersome process when trying to reach support. All support requests will be attended by our engineers, not robot.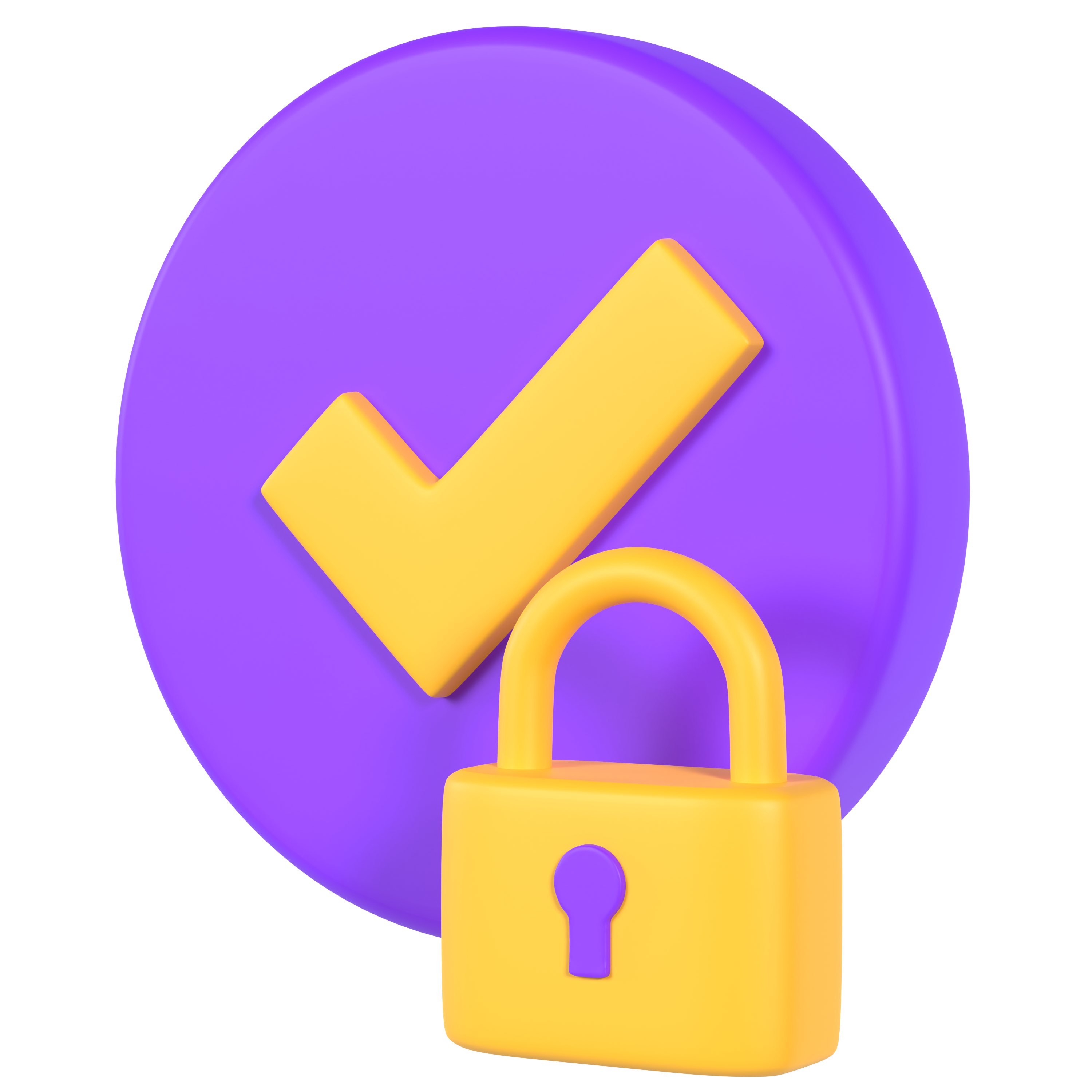 ASSIGN DIFFERENT ACCESS TO DIFFERENT STAFF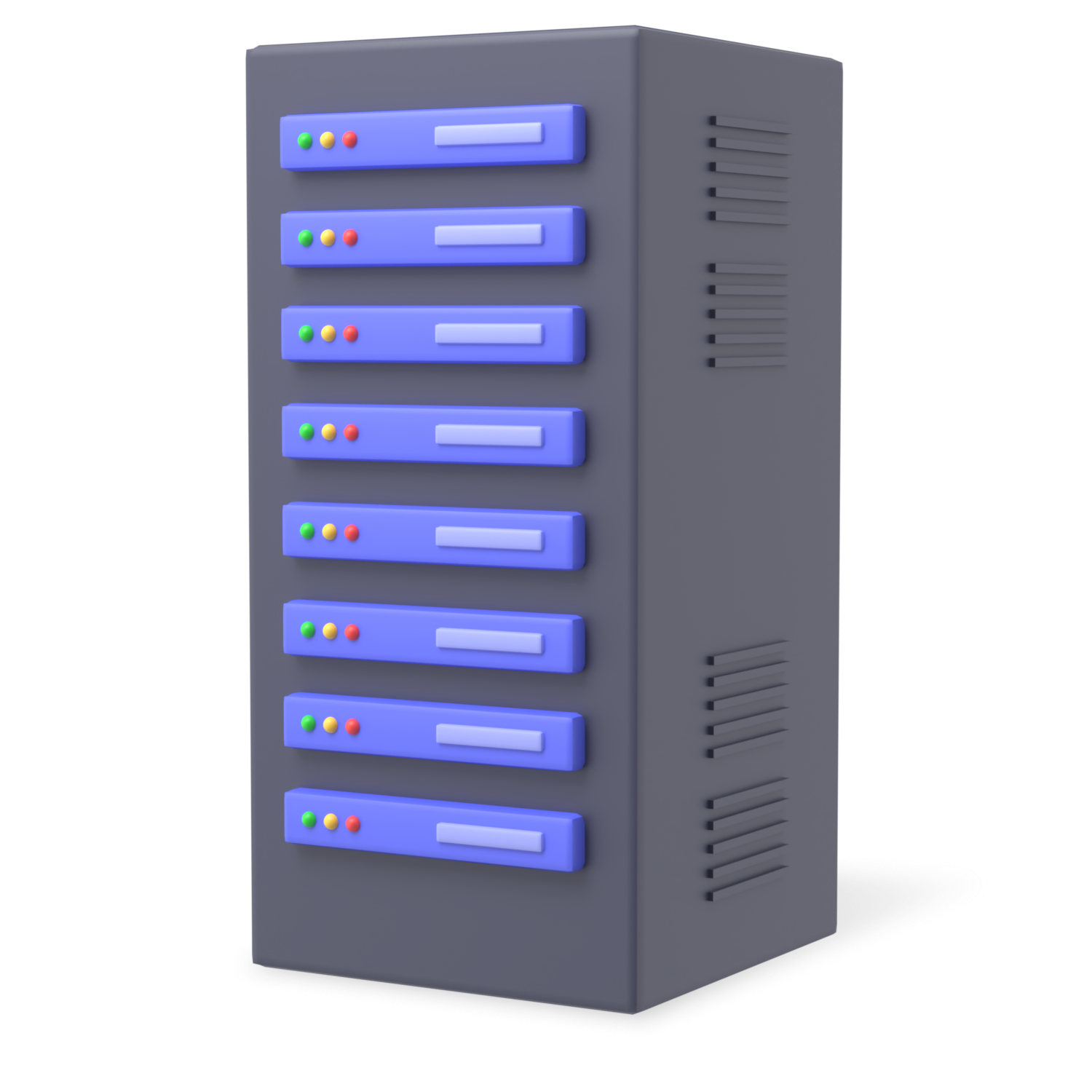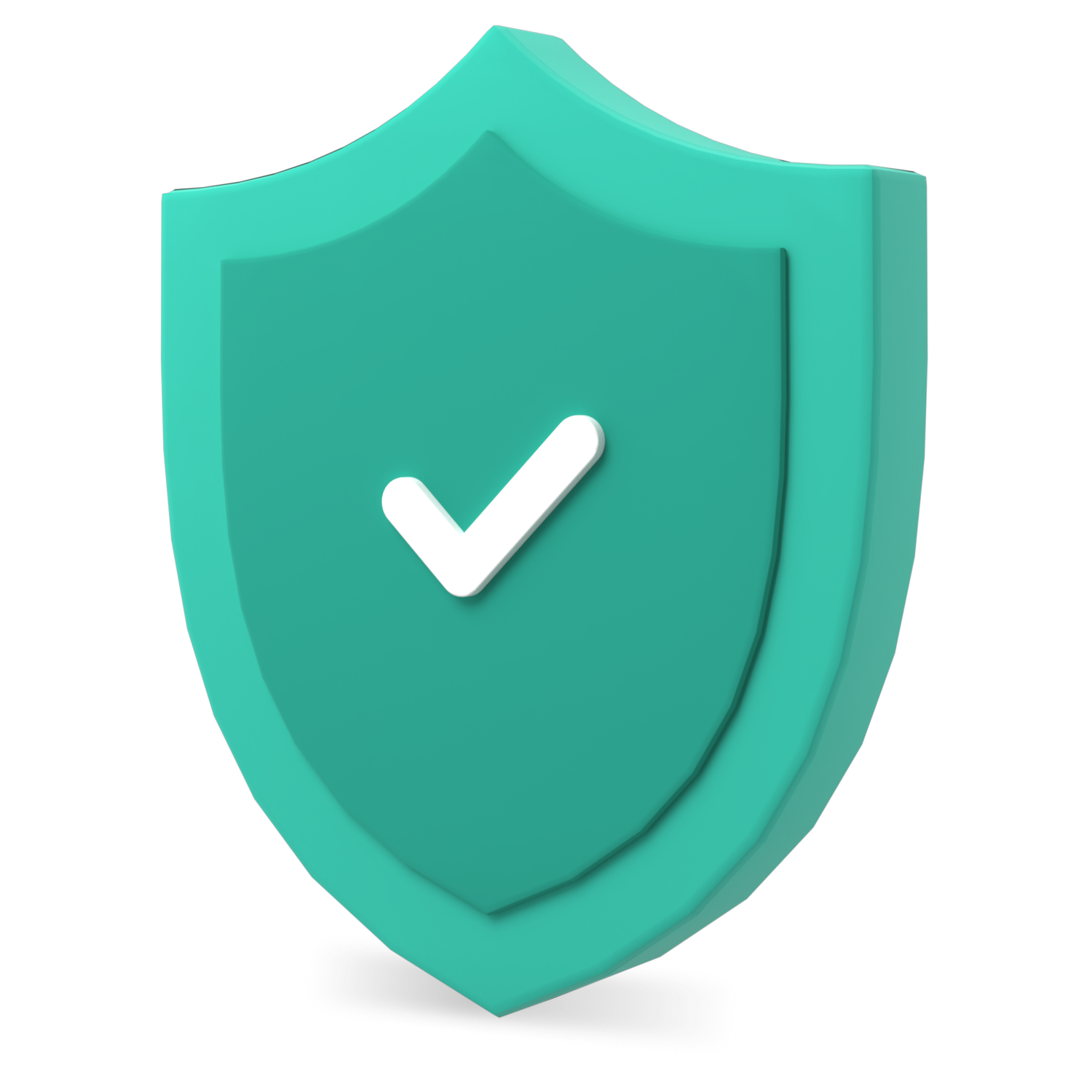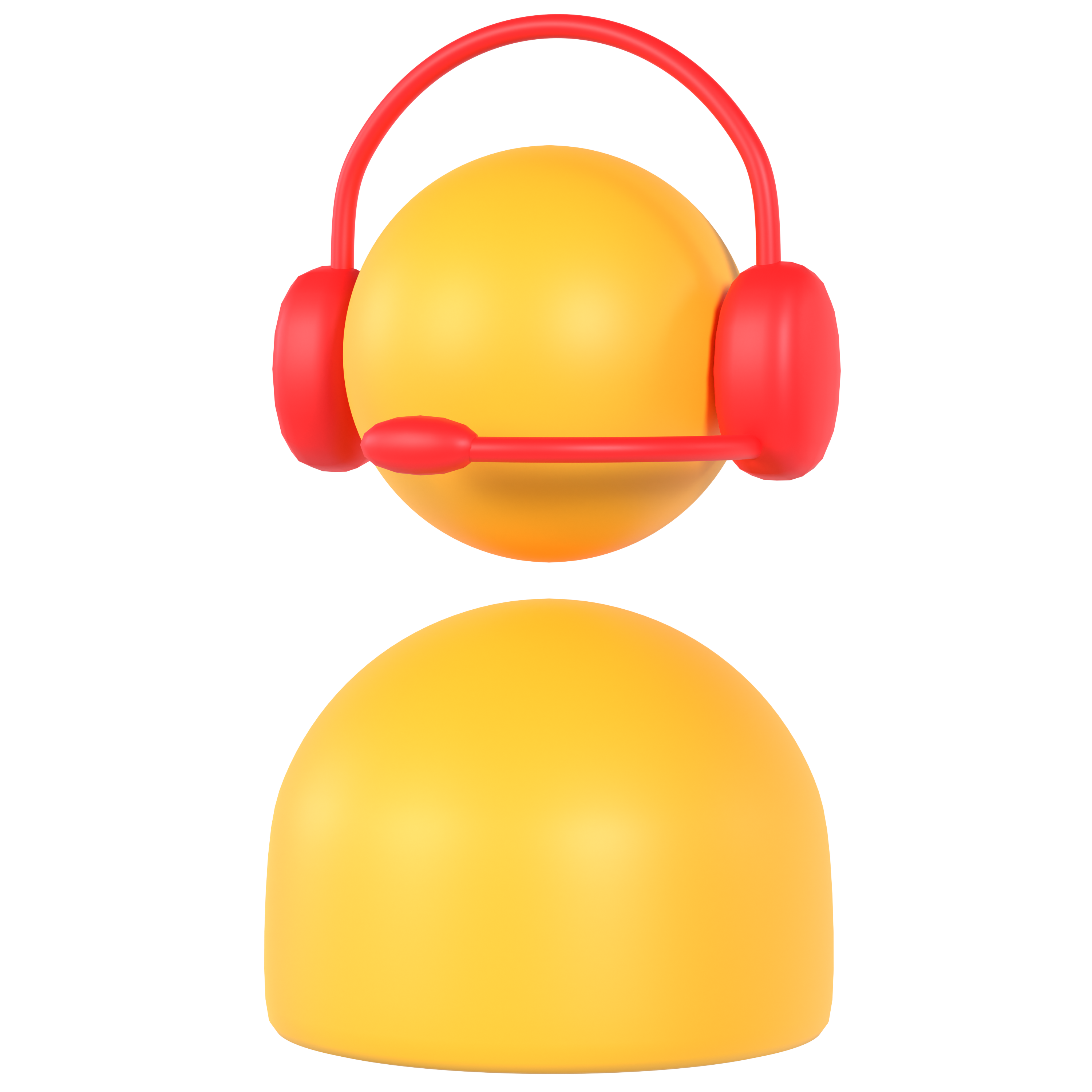 MANAGED AND SUPPORTED BY TEAM OF ENGINNERS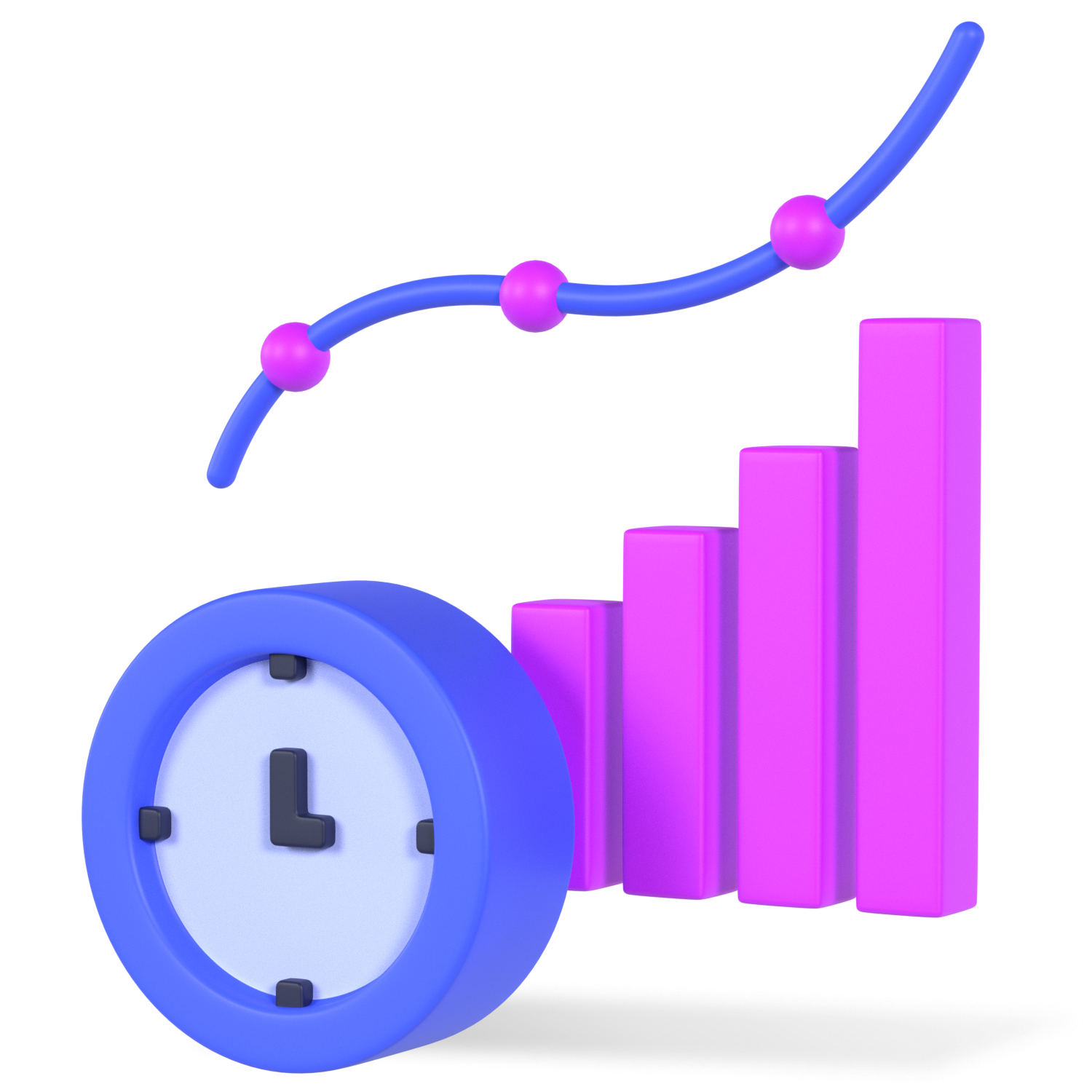 PROMPT RESPONSE FROM SUPPORT TEAM